Mundabor April 17, at 6: If a man says that I am a dwarf, I can invite him to measure me. Mundabor April 18, at 7: Protect the Seal of Confession! Tradition refuses to submit to the small and arrogant oligarchy of those who merely happen to be walking about. In our churches, Christians will search in vain for the red lamp where God awaits them. I trust it will win.
On this day and throughout the year, we aspire to build a society in which every child is welcome in life and protected in law.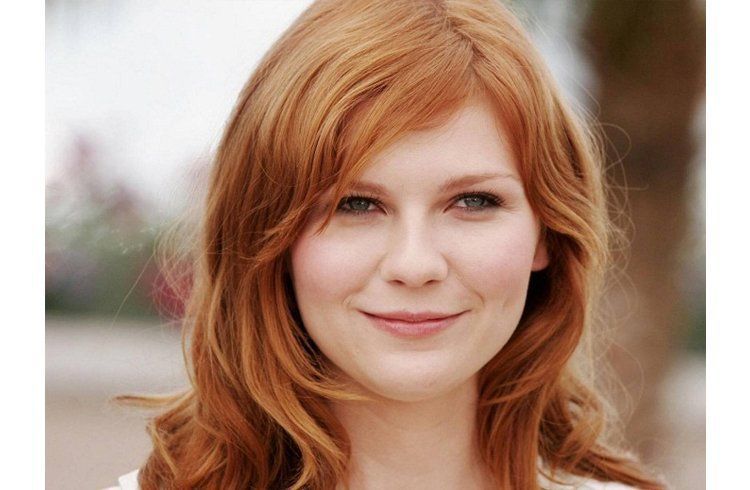 Mundabor's Blog
Not immediately, and not without some harsh fight, but win it will. We are what you once were. Let This Papacy Burn. We are already not far from that point, when children are exposed to sexual perversion in elementary school. Pope St Pius V.